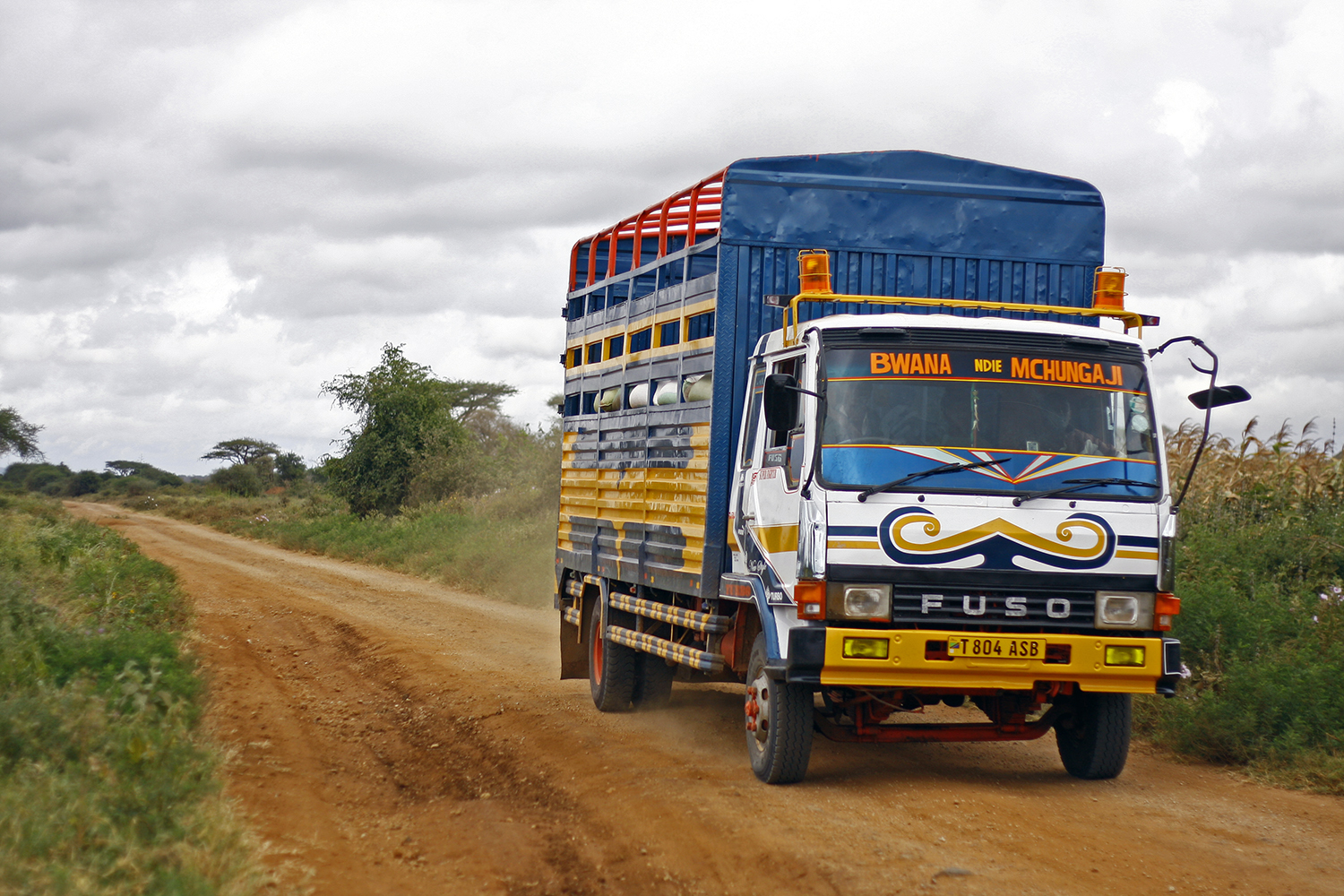 In 2014 I was part of a design team focused on developing a Rocket Stove to share with a community of Maasai in rural Tanzania. As an avid cook I was interested in how the stove might assist the Maasai with their daily cooking, and perhaps also offer a means to roast coffee in a country that was beginning to be well known for its beans. As a result, I began looking to coffee roasting traditions for inspiration, such as wok-roasting found in Southeast Asia, or the ancient coffee ceremony of Ethiopia that seemed so strongly in dialogue with my own life-long investment in Japanese tea ceremony. It had been my hope that upon arrival in Tanzania I would be able to source local beans and roast them for my team and the community we were working with. However, the reality of coffee in Tanzania couldn't have been further from my own preconceptions. Once in Tanzania, I was shocked to find that the only coffee I was able to purchase was a corporate brand of freeze-dried coffee called Africafe. The coffee was less than satisfactory and presented itself as a daily paradox as I drove by countless coffee plantations and trucks stacked with beans. As a result of this direct experience, I was able to understand the complexities of how coffee is valued and used in Tanzania, and how both use and exchange value were radically different from my own privileged American perspective.

In response, There Can Be No Coffee Where It Is Grown is a dialogical project which utilizes the tools, images, and stories of my experience as a means to share with others the complex issues of sustainability and culture embedded within the ritual of consuming coffee.
Rocket stove coffee roaster.
Gradation of color as the coffee is roasted.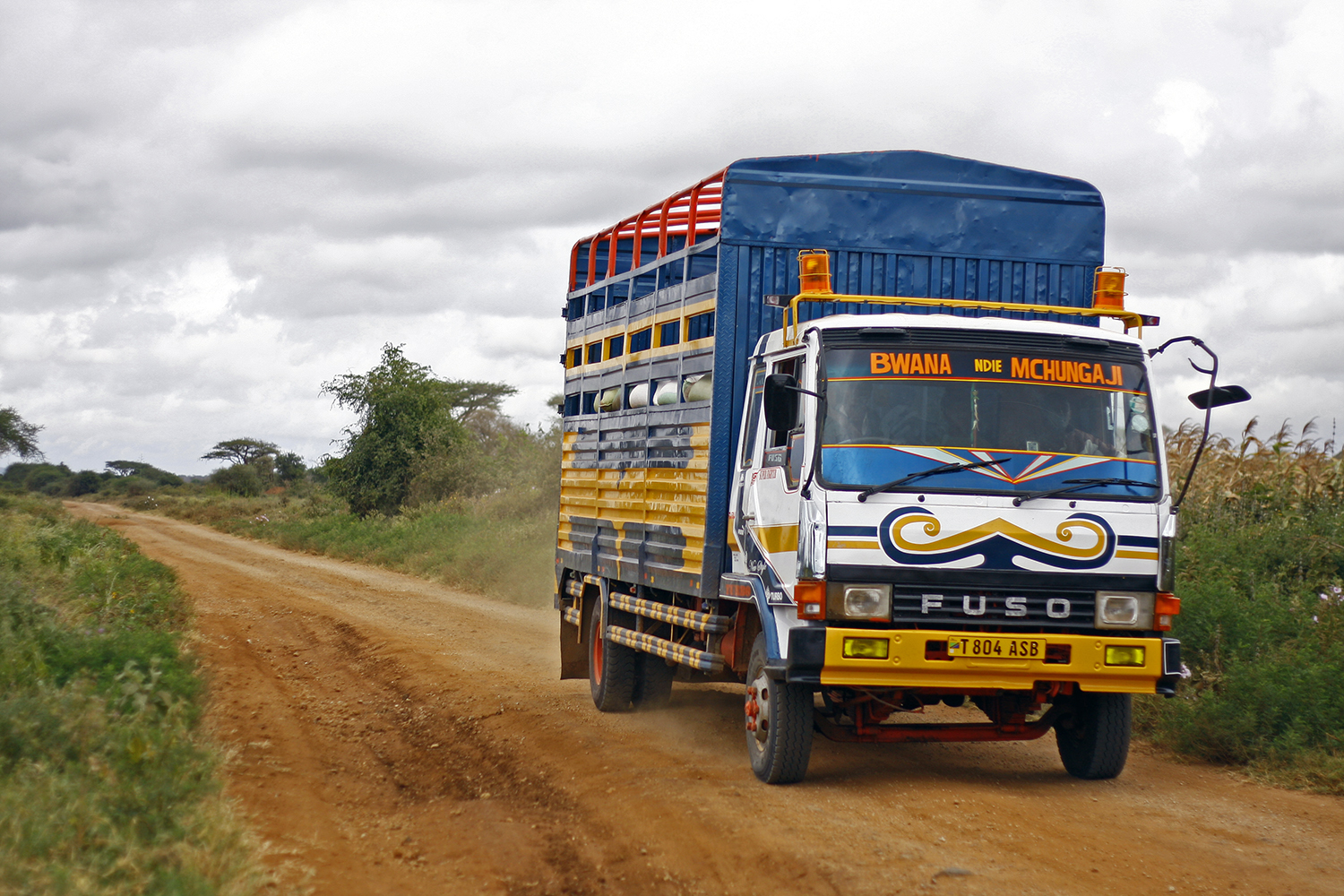 A truck transporting coffee that I encountered in rural Tanzania.
My Maasai host mothers mudding the rocket stove we designed and built.
Traditional Ethiopian coffee ceremony cups.